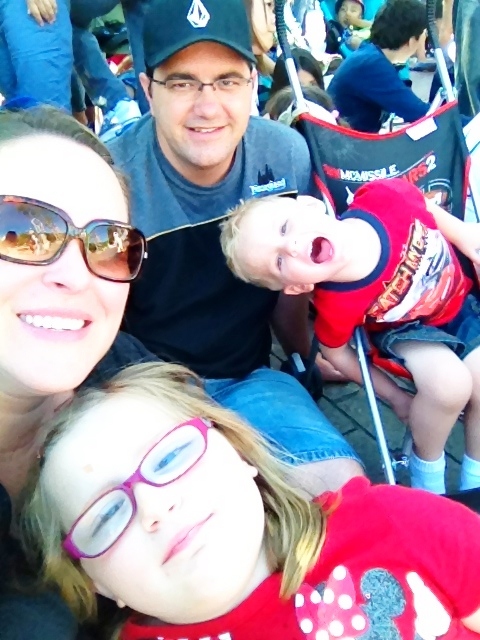 I'm always in the kitchen!  Always!  That's where the chocolate and Coke are hidden.  I do come out occasionally to spend time with my 2 rambunctious kids and Hubbyman!
I have been cooking as long as I can remember.  My mom taught me how to cook when I was younger and when I finally left home, I was able to prepare meals instead of boxed dinners or take out.  I think this is what won my hubbyman's heart.  I love sharing delicious recipes and Seasoned Recipes is a fun outlet for recipes that have been shared with me.  (If you are looking for my own creations, please pop over to Around My Family Table)
If you like what you see here, please follow along or
send me an email (seasonedrecipes@gmail.com) Happy Cooking!
~Wendy~